Types of Commercial Leases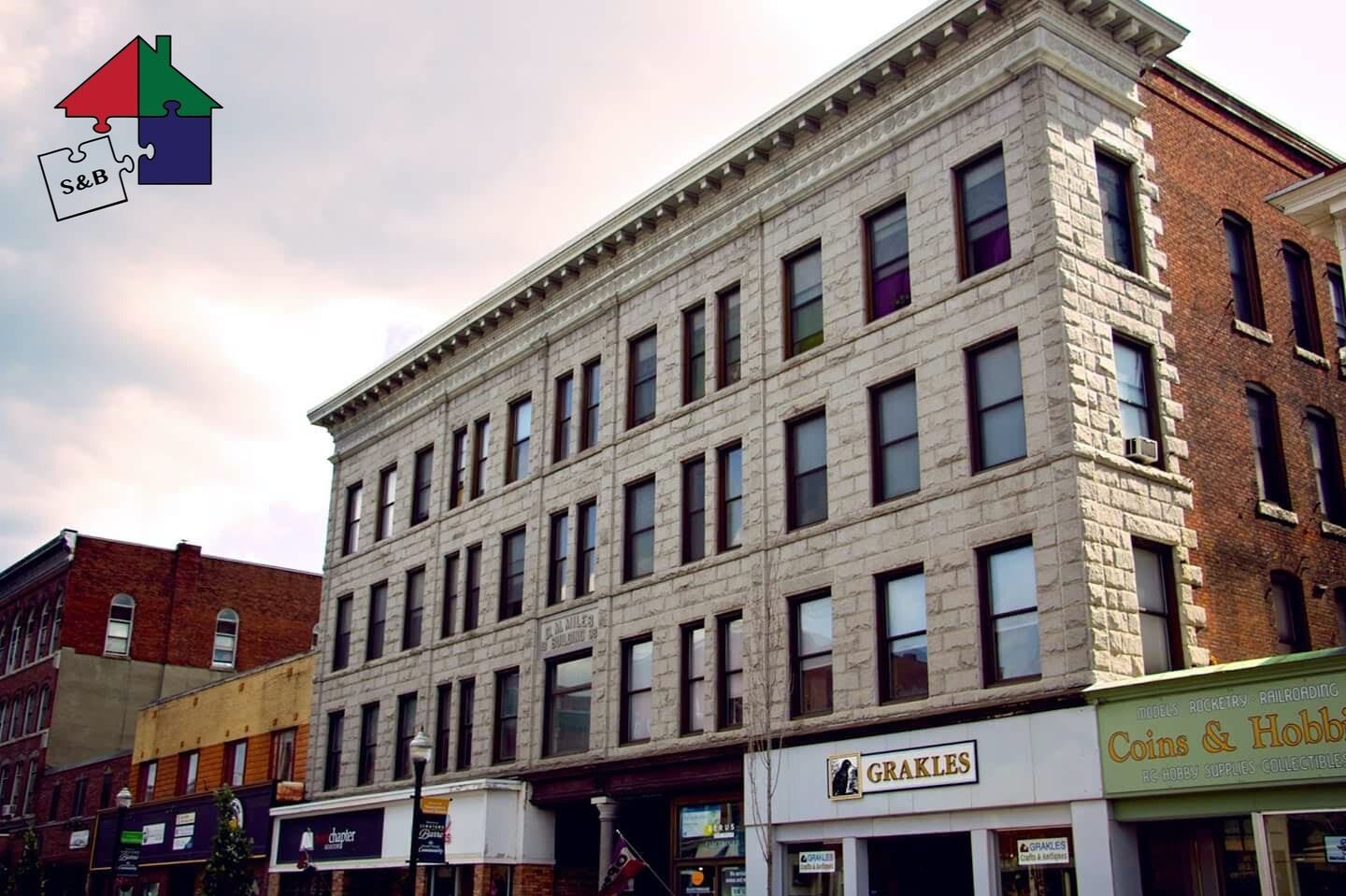 As you know, or in case you don't, residential and commercial properties are two different animals. Before I get going here, I would like to distinguish what is a residential property and what is a commercial property. Residential properties are buildings with 4 or fewer apartment units while commercial properties are buildings with 5 or more residential units, offices, warehouses, retail stores, manufacturing facilities, etc. Following is a list of the different types of commercial leases used in today's market.
Gross lease and modified gross leases: In this lease the tenant pays a sum or "gross" amount to the landlord and the landlord pays all other property expenses, including maintenance. This type of lease can also be modified so the tenant is paying some or all of the utilities; the lease is then called a modified gross lease. Gross and modified gross leases are common with apartments and smaller commercial spaces.
Net Lease: A lease in which the tenant pays, in addition to rent, some or all of a property's expenses. These expenses can include real estate taxes, maintenance, insurance, and utilities. This type of lease is also referred to as a modified gross lease.
NN (Net Net Lease): In this type of lease the tenant generally pays for utilities, property taxes, and insurance in addition to rent and the landlord pays for maintenance and repairs. Usually referred to as a Double Net Lease.
NNN (Triple Net Lease): A lease in which the tenant pays for all fixed and variable costs including taxes, insurance, maintenance, common area maintenance and expenses (CAM), and utilities. Generally the only thing the owner is responsible for is structural issues.
Absolute NNN: In this instance the tenant is responsible for everything including roof and structural issues and repairs.
Absolute net bonded lease: A lease where the tenant is responsible for all expenses including casualty and condemnation.