Stone & Browning Property Management is dedicated to transforming the rental industry in Vermont by delivering a quality product and service to both our residents and investors. We are the missing piece to your peace of mind.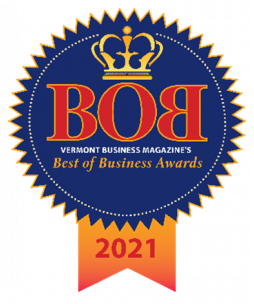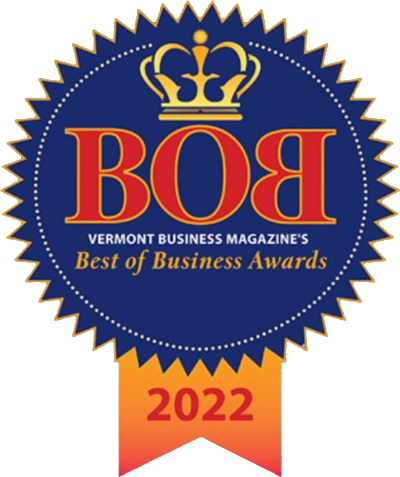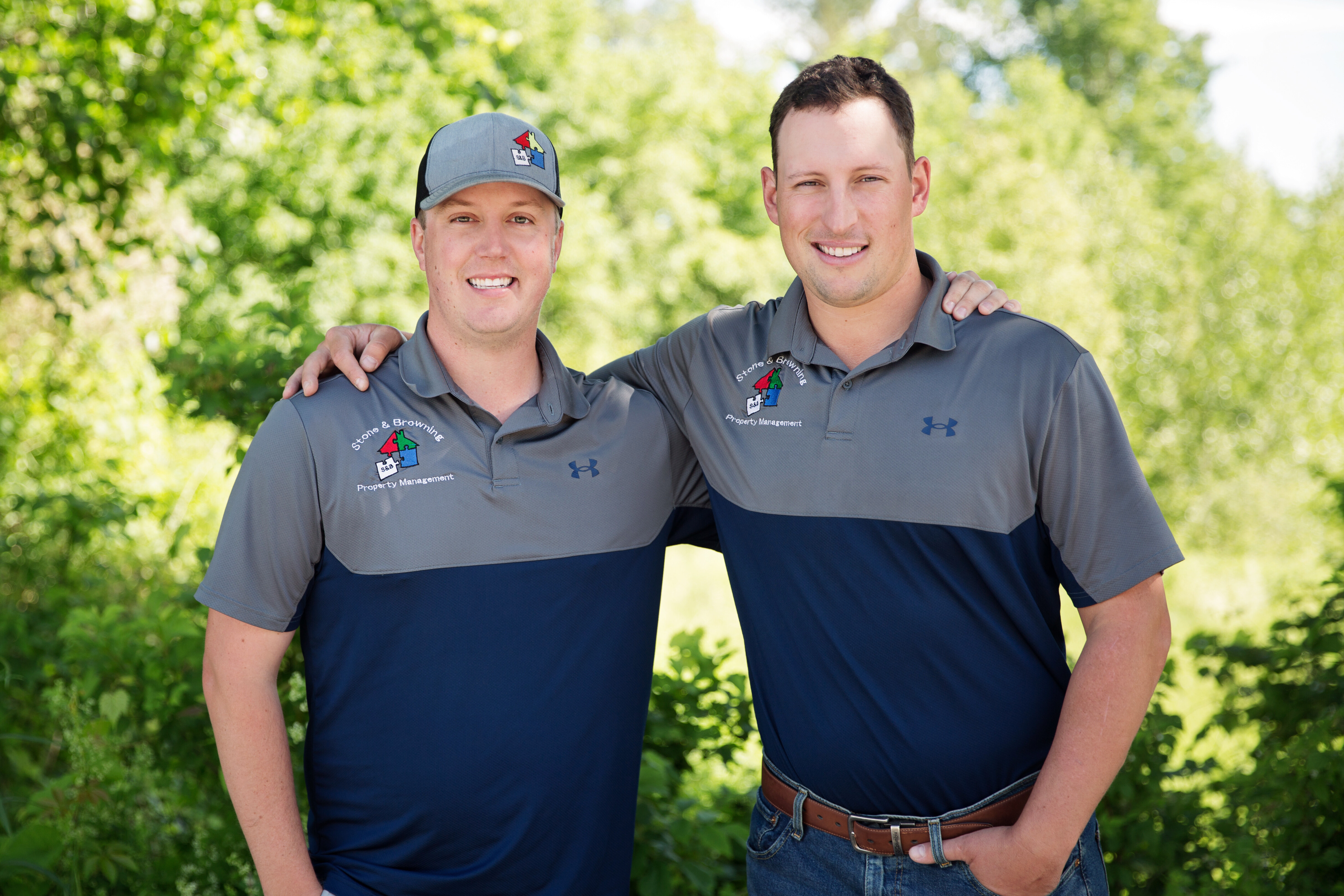 We Are Stone & Browning
At Stone & Browning Property Management we are dedicated to our clients. We want to make their lives as stress free as possible while increasing the return on their investments.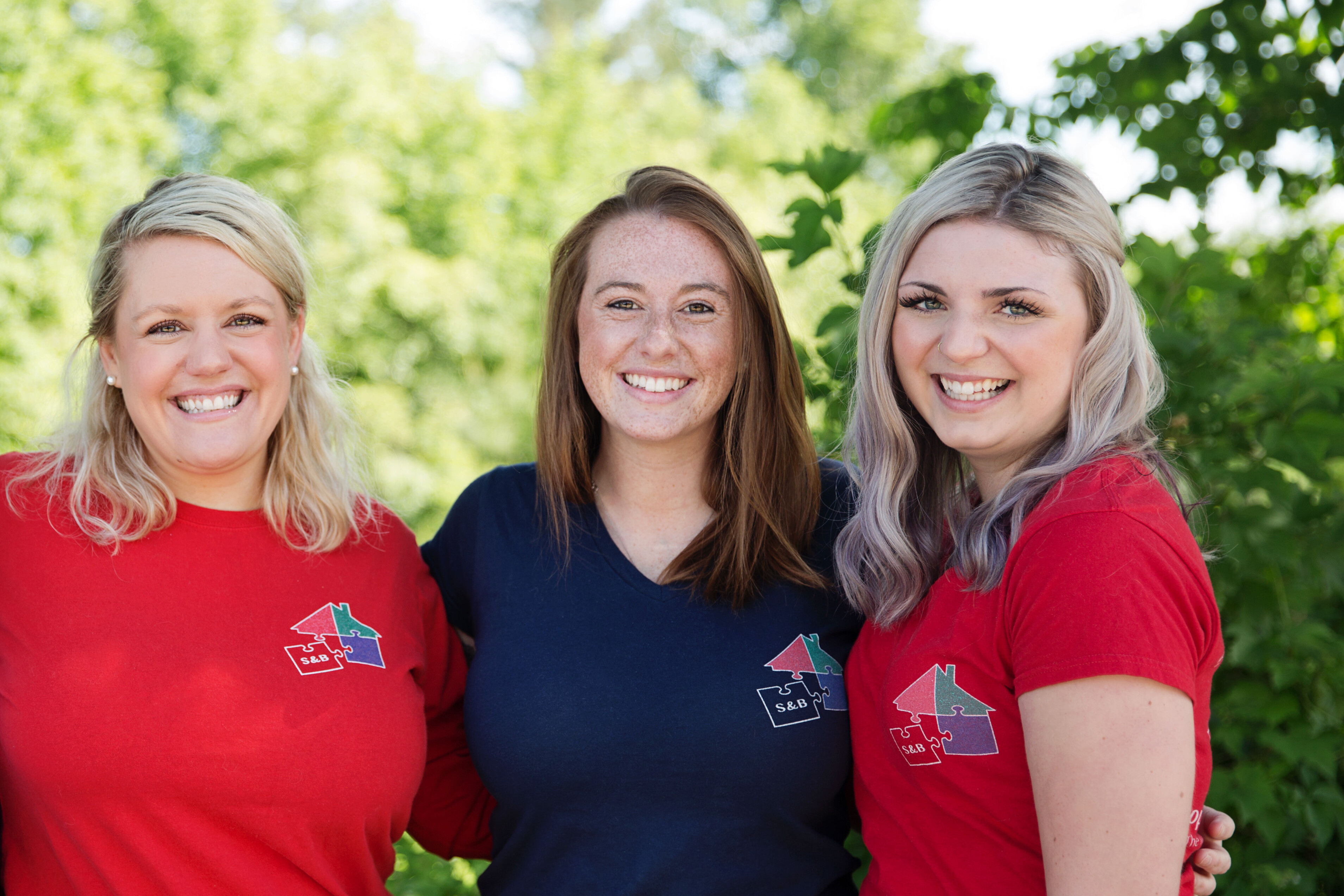 Renting With Us
We have a variety of rental properties available in the greater Barre & Montpelier area of Vermont. Each property is unique and ready for you to move in and make it your own!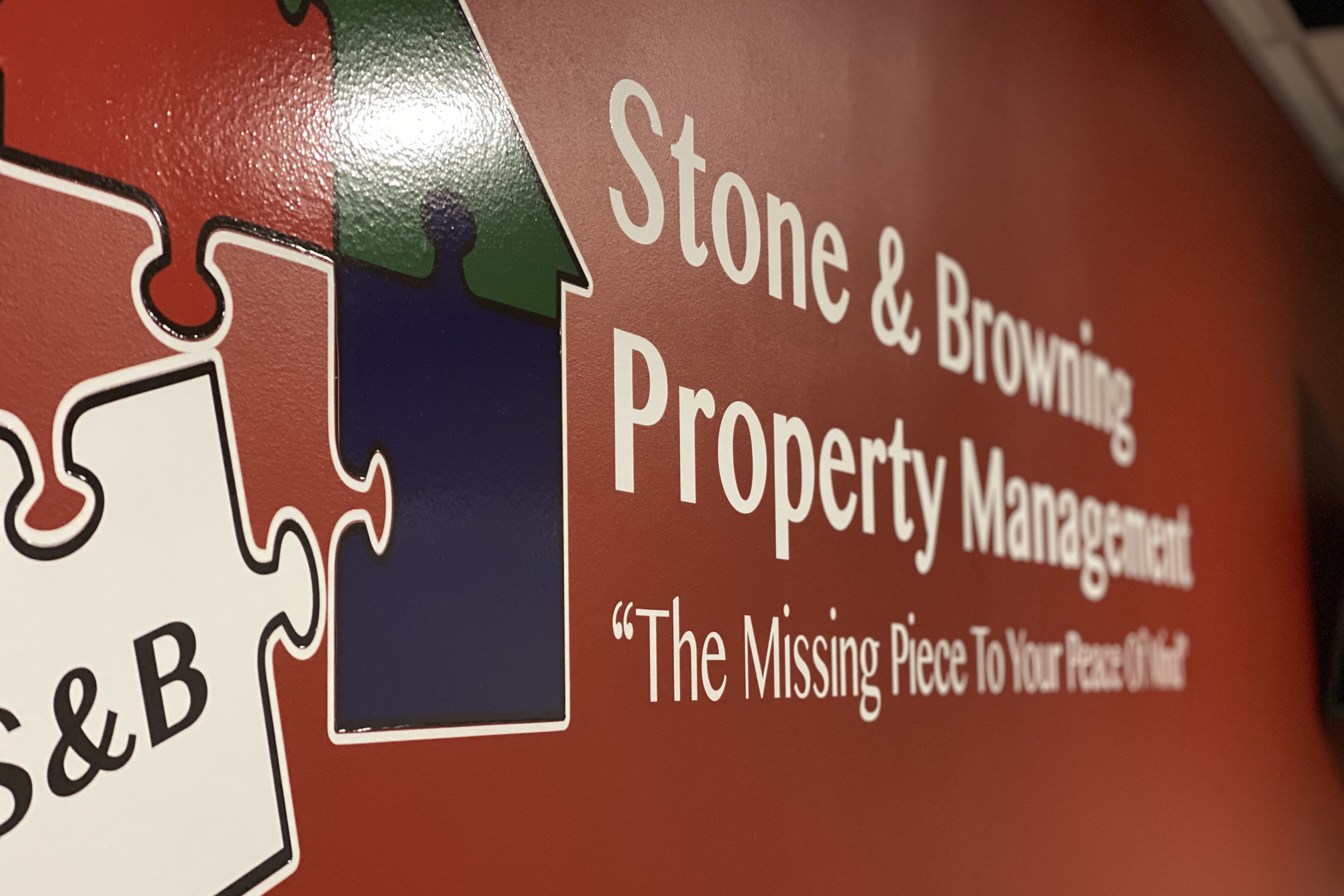 Management Services
We know owning a rental property can be a daunting task. It is a full-time job to keep track of everything, keep your properties maintained and your tenants satisfied. We are here to help.