Top 10 Reasons To Hire A Property Manager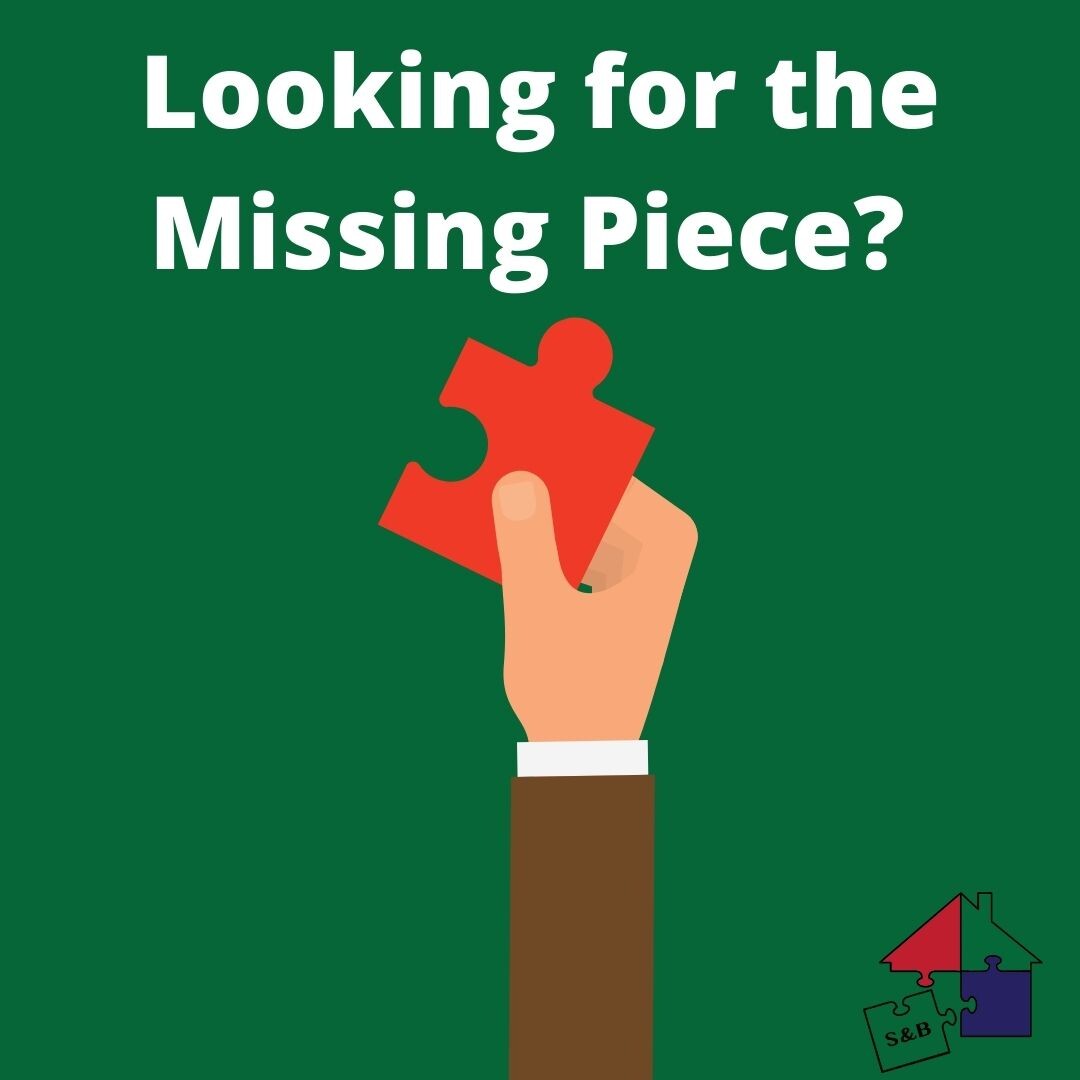 Being a landlord in Vermont is a full time job that requires a large commitment of both time and effort. Not only do you have to maintain and operate your property, but you need to be current on any new laws and regulations that cities like Burlington are constantly changing. All of these things combined make owning rental property in Vermont a daunting task. However, if managed the correct way, owning rental property can be very rewarding. The ultimate goal is to collect enough rent to cover all operating and capital costs. Here is a list of the top 10 ways a good property manager can help alleviate some stress, give you your life back, and create a self sustaining property.
1. It all starts with setting the right rent. In Chittenden County especially it is extremely important to make sure you are charging a fair rental price. Not only will it help you attract the right tenant, but it will also enable you to plan for future renovations and prepare for unforeseen repairs. A good property manager will conduct an in-depth market analysis to determine a fair rental price.
2. The next step is finding reliable tenants that will treat your property with respect and pay rent on time. A good property manager will have the ability to do a full credit and background check on any applicant and the know how to conduct basic income and expense evaluations such as a debt to income ratio, employment verifications, and landlord reference verifications.
3. Marketing and advertising: The days of paper advertisements are dead. A good property manager will have the ability to create compelling ads and disburse them all over the web. The biggest hit to a landlords pocket is tenant turnover; a good property manager will have the ability to fill your vacancies quickly and with the most qualified tenant possible.
4. Collecting and managing money in an organized manner is crucial to the success of a rental property. Property managers can provide structure to these tasks, which allows for prompt on time payments. This is a huge bonus if you have multiple properties and need a way to streamline the bill payment process.
5. Managing tenants is a major aspect of managing rental property. A good property manager will have a system in place to document all tenant complaints and make sure issues are addressed quickly and professionally. Generally, your property manager is on call 24/7 to manage any issues that may arise.
6. Large network of contractors: All those tenant complaints don't just fix themselves. A good property manager will have a large list of reliable contractors that can address any issue in a timely and professional manner. Often property managers are these contractors' preferred customers and will have the advantage of special rates and discounts.
7. Organized financial reporting: A good property manager will provide you with a detailed income and expense report on a monthly and yearly basis. This will not only make your life easier but will make your accountant's life easier as well! Organized and clean reports mean your accountant will have to spend less time filing your taxes - which saves you money.
8. Rental Laws and Regulations: There are many regulations that must be met in order to limit your liability as a landlord, especially in Burlington. A reliable property manager will have extensive knowledge of the current local, state, and federal regulations and can assist you not only with complying with local fire codes, but also with the Fair Credit Reporting Act and the Americans with Disabilities Act.
9. Grow your Portfolio: If your goal is to grow your rental property portfolio, you may need some help. With more units comes more paperwork and more potential for property maintenance issues. Hiring a reliable property manager will allow you to acquire more properties, increase your income, keep your expenses in check and keep on top of all maintenance issues, allowing you to grow your portfolio.
10. Provide Peace of Mind: At Stone & Browning Property Management we pride ourselves on our ability to make our clients lives simple, convenient, and enjoyable. We are always working to improve our company and its services. We are dedicated to alleviating your stress and responsibilities while maximizing your investment. Our extensive network of contractors, ability to find qualified tenants, and knowledge of the Chittenden County market allow us to become "The Missing Piece To Your Peace Of Mind."