Renting 101: What is a Co-signer?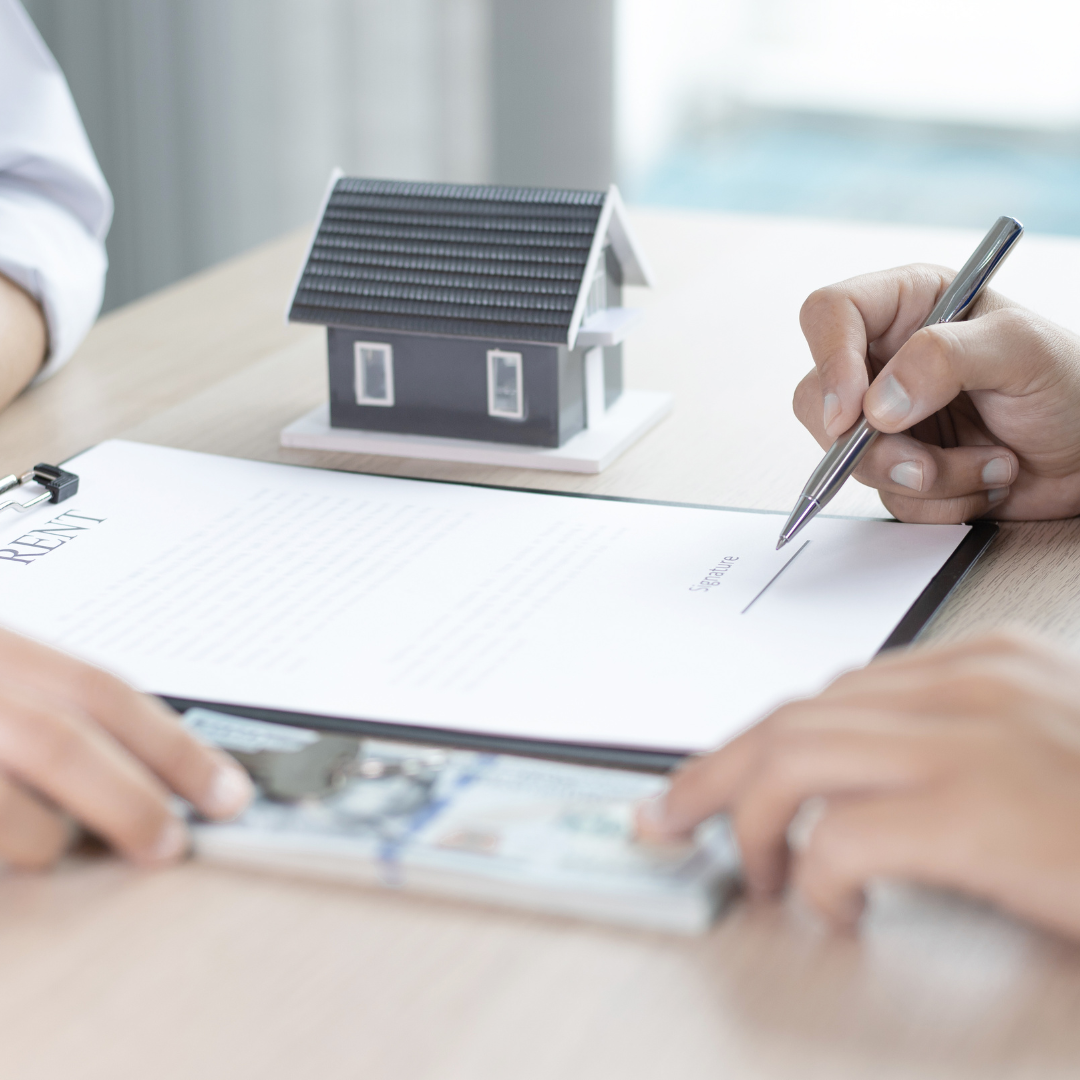 Often when you are looking for rentals you will run across the word cosigner. Not everyone that is looking to rent will need a cosigner, but if you do or if you are looking to become one it is important to know what a cosigner is.
A cosigner is defined as an individual who assumes responsibility of the lease in addition to the renter in case the renter doesn't pay rent, causes any damages, or violates their lease. A cosigner can be a family member, a friend, or a coworker or employer! Another adult living in the unit cannot act as a cosigner, they would have to apply as a prospective resident. Cosigners can even live in other states! Now that we have defined what a cosigner is, let's look into when we need a cosigner and how you qualify to be one.
We will ask an applicant to provide a cosigner under the following circumstances:
The applicant does not meet our credit score requirement of 600
The applicant does not have rental history
A cosigner needs to qualify for the unit you are applying for on their own by meeting the same criteria we ask for the prospective resident:

A credit score of at least 600
Be able to pass a background check
No evictions in the last 10 years and multi evictions will not qualify
A household income of at least three times the rent amount (or three times your portion if working with a housing authority or other governing subsidies programs).
If the cosigner meets the criteria above, they need to submit an application online and select the cosigning option. If the cosigner does not meet the criteria above, they should not apply and the applicant should search for another person to cosign.
As always, our leasing team is willing to help with any questions you have about the cosigning or rental process! Let our team be the missing piece to your peace of mind and give us a call to find a rental that could work for you!