The Benefits of Renters Insurance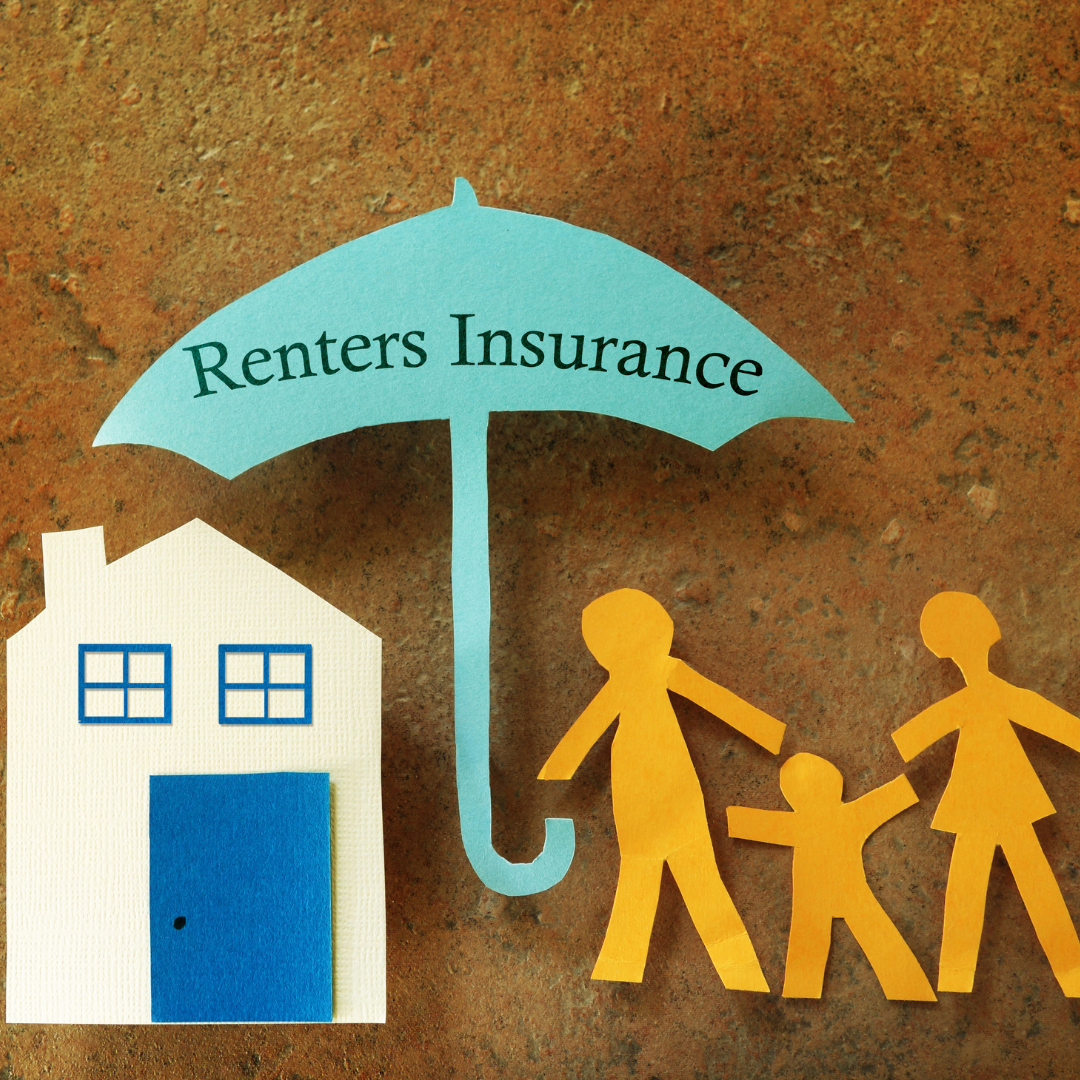 Within any good lease there will be some legal "mumbo jumbo" that basically reiterates to the tenants that their personal property is not covered under the landlord's insurance policy and that it is a good idea for the tenants to obtain their own renters insurance. Renters insurance is much more affordable than you would think, landing somewhere between $12-$30 per month, with prices varying depending on where you live, if you have pets, etc. One major advantage of having renters insurance is that your coverage will likely extend beyond your personal property!
A lot of the time, renters insurance will cover damages that were your fault, such as rocks being thrown through windows by your kids, overflowing sinks and tubs, etc.
Pets may hike up your premiums or cause you to be denied coverage, especially pets of aggressive breeds. Luxury and other high end items like jewelry generally do not qualify for standard coverage. As a landlord, it may be a good idea to require tenants to carry their own renters insurance policies. This can also help you as a landlord to weed out unqualified tenants. Let's say a pipe bursts and floods the whole unit, ruining everything inside. In this case, the insurance is worth every penny because you will have insurance to cover your loses. But what about the landlord? If a tenants unit gets flooded, somebody is going to have to come in and haul away all the damaged furniture and other items. Remember how I said renters insurance may extend beyond personal property? Here is the perfect example! The renters insurance may cover the costs of hauling out all the damaged items. This is perfect because it is just one less expense the landlord has to cover!
As a renter it is highly recommended that you obtain renters insurance. If you are unsure of how to find the best policy, here are some tips:
When choosing coverage, you will be choosing between two options: replacement or cash value. The cash value option tends to be the cheaper option because it pays out based on a depreciated value based on when the incident happens. Once you have determined which coverage suits you the best, here are some other things to consider:
Do extra security features in the unit such as smoke detectors, deadbolts, alarm systems, etc. help reduce the premium?
Are relocation expenses covered while repairs are being made to the unit?
How does the claims process work?
If you have auto or other insurance with the same company it may be worth it to ask if the company offers a bundle discount.
Landlords, while it is not necessary for you to require renters insurance, it is not a bad idea to do so, or at the very least encourage it. By requiring renters insurance not only do you add some extra protection but you also weed out less qualified tenants.
Tenants, you should seriously consider purchasing renters insurance. For a very small cost you get a very large amount of coverage. $100-$200/year will cost a whole lost less than replacing all of your stuff in the event of a fire, flood, etc.