How Seniors Can Make Moving a Stress-Free Affair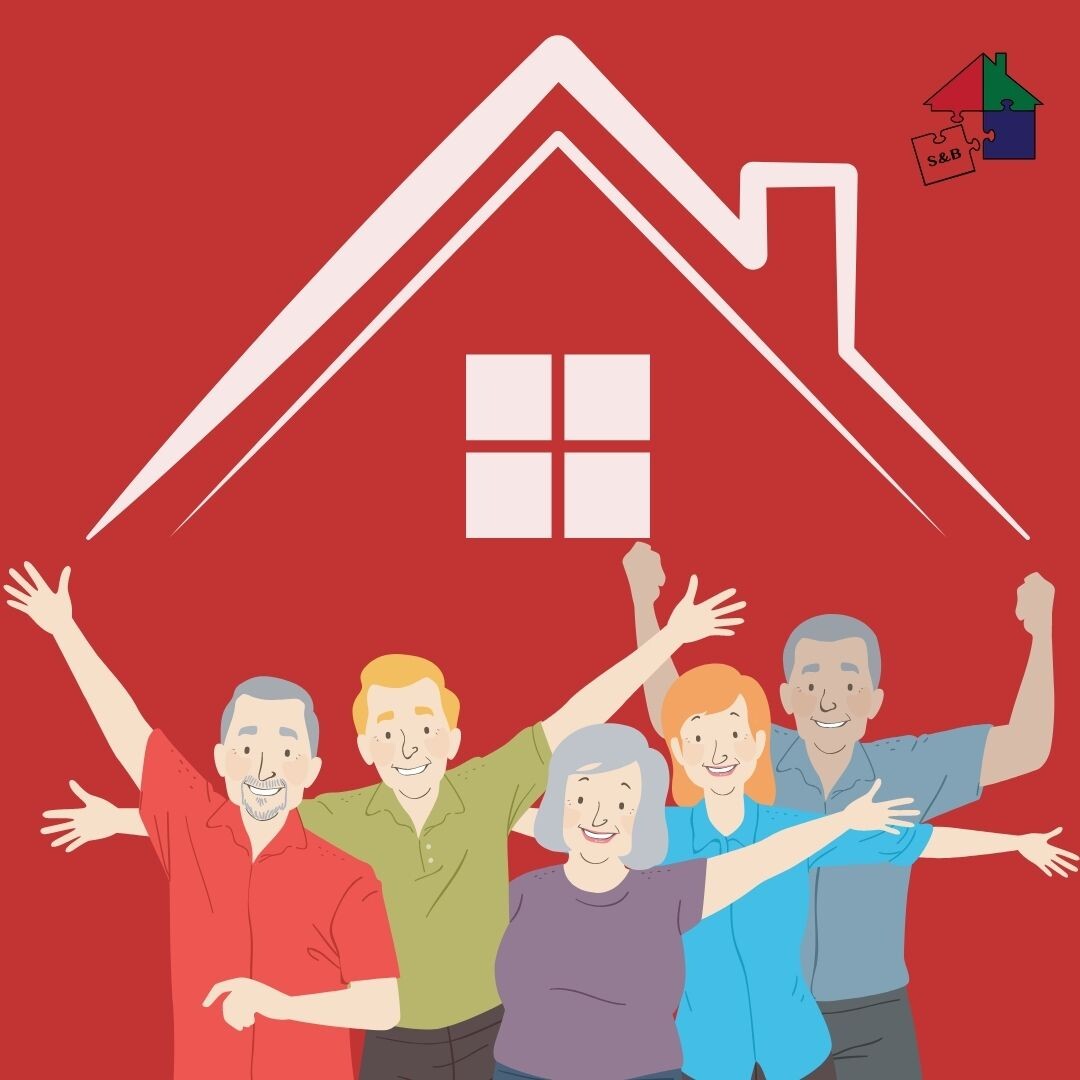 For many seniors, the house they're currently living in is the house they've lived in for a long time - decades in some cases. So when it's time to move, it can be a really stressful event. Moving comes with a formidable set of challenges, as seniors must not only organize and pack their entire lives up, but must also figure out how they're going to get everything from point A to point B. With these tips, however, you can make your move as stress-free as possible.
Know how to downsize when packing
As we age, we accumulate a lot of stuff - it's inevitable. If you're moving (especially if you're moving to a smaller house), it's absolutely vital that you take some steps to pare everything down. Start by saving sentimental items like photos and other valuables. These are priceless. Then you should work from outside in. Items you find in guest rooms, basements, closets, and attics are the items that you most likely can live without. The closer you get to the center of the home, where you spend most of your time, the more you're likely to needs those items.
If you haven't used an appliance or gadget in the past year, get rid of it. When packing, make sure you make decisions as you go as to whether you're going to keep, toss, or donate each item. "Maybe" piles usually end up becoming "yes" piles.
Hire movers (and do your research!)
Unless you're suffering from severe mobility issues, you should be able to do the majority of the packing yourself. But when it comes to moving - which involves prolonged periods of lifting heavy items - it's probably best to leave it to the professionals.
Make sure you do your research when hiring movers. Is it an established company? Have they been in business for a while? Are they accredited? Are there online reviews? Get quotes from multiple companies and use them to negotiate a good price.
"Be wary of any company that comes in much lower than the others. Look at high bids to see where the extra costs are coming from. Call and ask questions if you don't understand anything. If you have several reasonable-sounding bids from reputable companies, don't be afraid to negotiate to get the best possible rate," says Lifehacker.
Make sure you talk to your movers and let them know about any very fragile items/boxes that you have. Let them know which boxes contain your important medications/medical devices. This way they will know which boxes to unload first and to put them in a visible location, like the kitchen counter. If you are wary of having access to your medical supplies, move the box yourself (with the help of a family member or a friend).
Unpack smartly
Once you get all of your stuff to your new home, the real work begins. You can save yourself a lot of stress if you have a plan to unpack smartly.
One suggestion is "when you get to your new home try to unpack as much as possible starting the first day of arrival. This will make you feel a lot more comfortable. Open boxes according to importance so you won't be too overwhelmed. It will be wise to focus on your bedroom first so that you can unpack all the important things you will need like bedding, your clothes, etc."
Label your moving boxes with big, bold numbers so you'll know which ones to unpack first. Make sure that you unpack items that will make you more comfortable after your move, like family photos, blankets, and books.
Moving can be stressful, but if you formulate a plan and do your research, you can eliminate much of the anxiety that comes with it.
Photo Credit: Stocksnap.io
Author: Jim Vogel