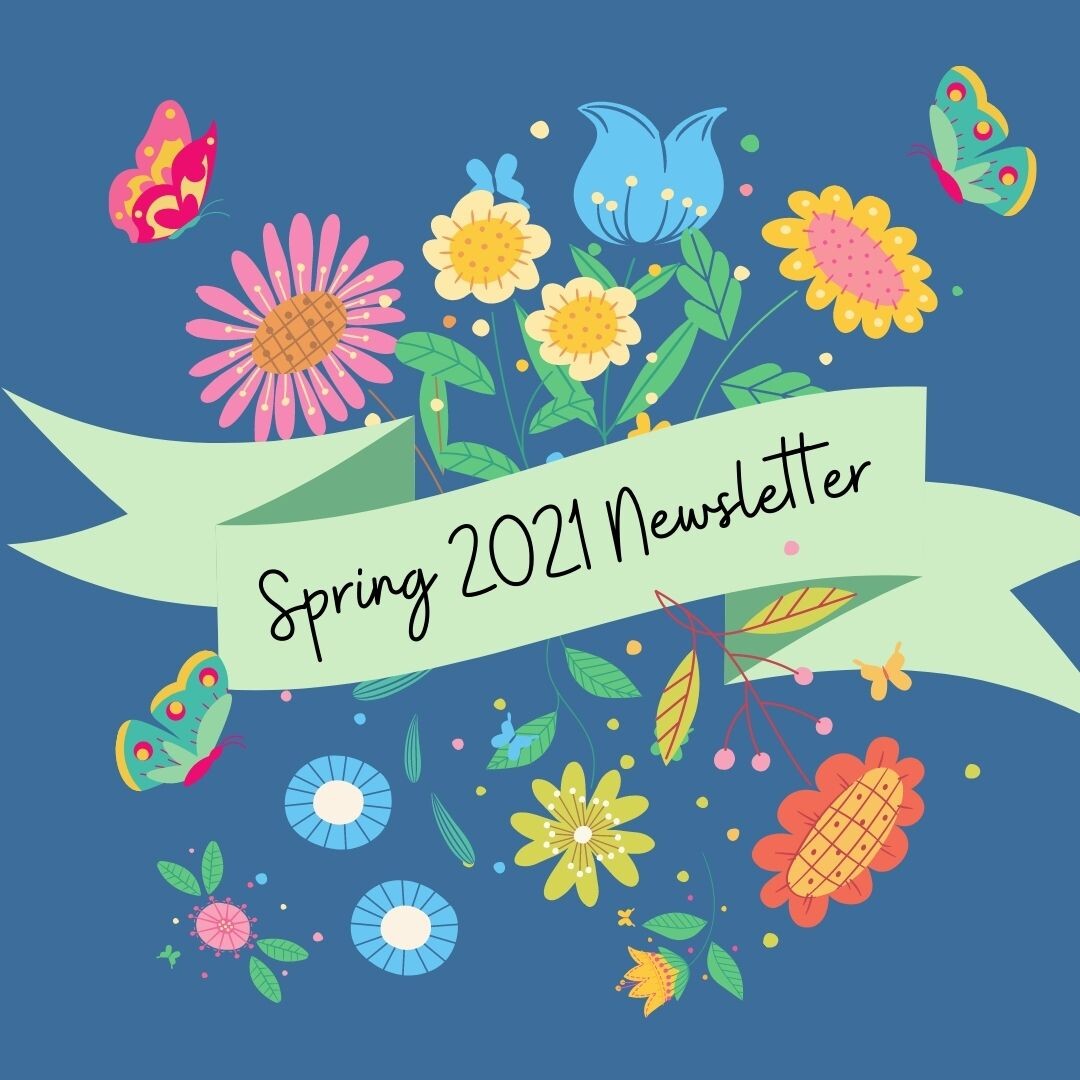 Welcome Ben!

Ben is our newest member of the Stone and Browning Maintenance Team! Ben was born and raised in California and has lived several places in the country before coming to Vermont about a year and a half ago.
He is a huge music fan and plays guitar and a little drums. He is also a huge animal lover with two dogs that like going on bike rides with him. When his is not at work you can find him in the kitchen cooking delicious dishes! Welcome aboard Ben!
Green Up Vermont
Spring is in the air and Green Up day is fast approaching! Green up Day is May 1, 2021! Help clean up items in your neighborhood and community! By volunteering you are making a difference in your local environment! To learn more click here.
Spring Flowers
We are so excited to start seeing flowers bloom, vegetable gardens flourish, and trees full of leaves again! Send us photos of your spring flowers and any helpful tips and tricks you have about keeping them alive and thriving! We will feature all the beautiful things our residents grow on our Social Media to help is get in that spring mood! Send your tips, tricks, and photos to info@stonebrowningpm.com!
Resident Spotlight
We asked our residents to share their hidden talents and did they deliver! We had lots of great submissions and handed out a prize to our winner in June!
Spring Showers bring May Rentals?
Did you know we offer virtual showings and 3D tours? Thanks to a new technology through Matterport, we are able to take high-tech photos and videos to create 3D walkthroughs for our properties! To schedule a showing for one of our units, email leasing@stonebrowningpm.com!