Decorate Without Damaging: Spruce Up Your Space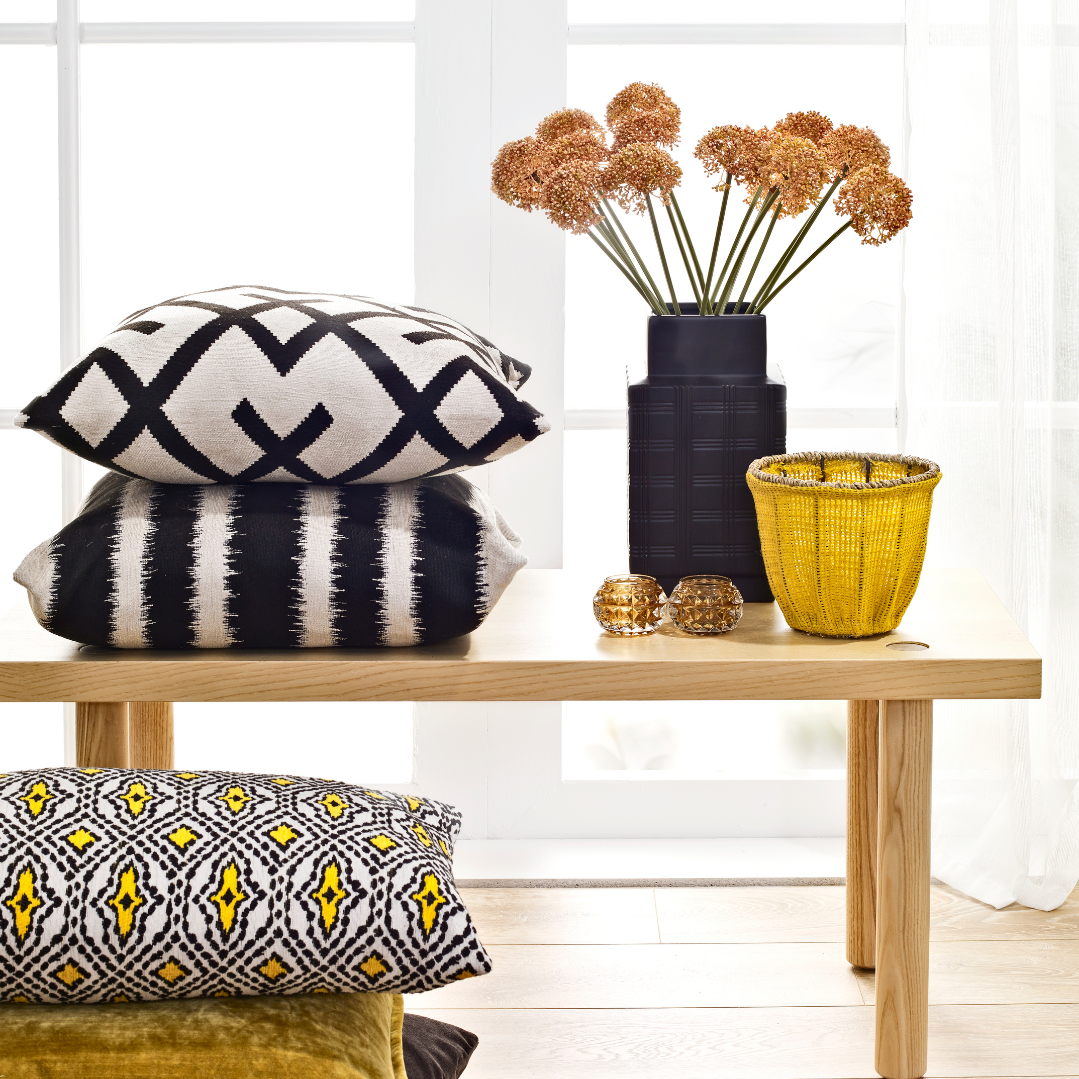 Have you ever looked around at your apartment and thought "this place needs a facelift?" Even though your rental may not be your forever home, you still want it to feel like.. well, home. There are actually many things you can do to spruce up your rental home without causing damages. Read down our apartment friendly decor list to find out a few ways you can make your space more appealing to you!
Removable Wall Paper or Washi Tape
Use the wallpaper to create an accent wall in your living room, or make your bedroom feel cozy with a pattern you love without a more permanent solution, like painting. Washi tape can be used to decorate cabinets and appliances for a more funky look.
Rugs
Purchase a rug that covers the floor, or several small ones. You can even layer them! Rugs also help with dampening vibrations and reducing sound transfer. So if you are in an upstairs unit, your downstairs neighbors may thank you for choosing a nice area rug to lay down!
Plants
Plants are a great way to purify air in your home AND make your space beautiful. If you have pets, be sure to research which plants are safe to have in your home! You can also find decorative planters.
Creative Storage
Use baskets and blanket ladders for some extra storage that looks nice. Another idea is to use vintage suitcases, and stack them as a nightstand, side table, etc!
Wall Hangings
This is the easiest and most personal decor- from paintings to family photos to tapestries, you name it. Always refer to your lease, but typically, you are permitted to use Command Strips, tacks, and small picture hanging nails. If you must use screws, give your landlord a call to get permission first. Be sure to patch any holes you've made before you move out if the lease requires it. You can always prop heavy items up, such as a mirror, against the wall and tension rods are a great substitute for drilling holes for curtains.
Others Suggestions
Shower curtains and decorative towels are a great way to improve your bathroom!
Throw pillows can add some flair to your living room or bedroom.
Decorate for the holidays you celebrate!