Navigating the College Housing Market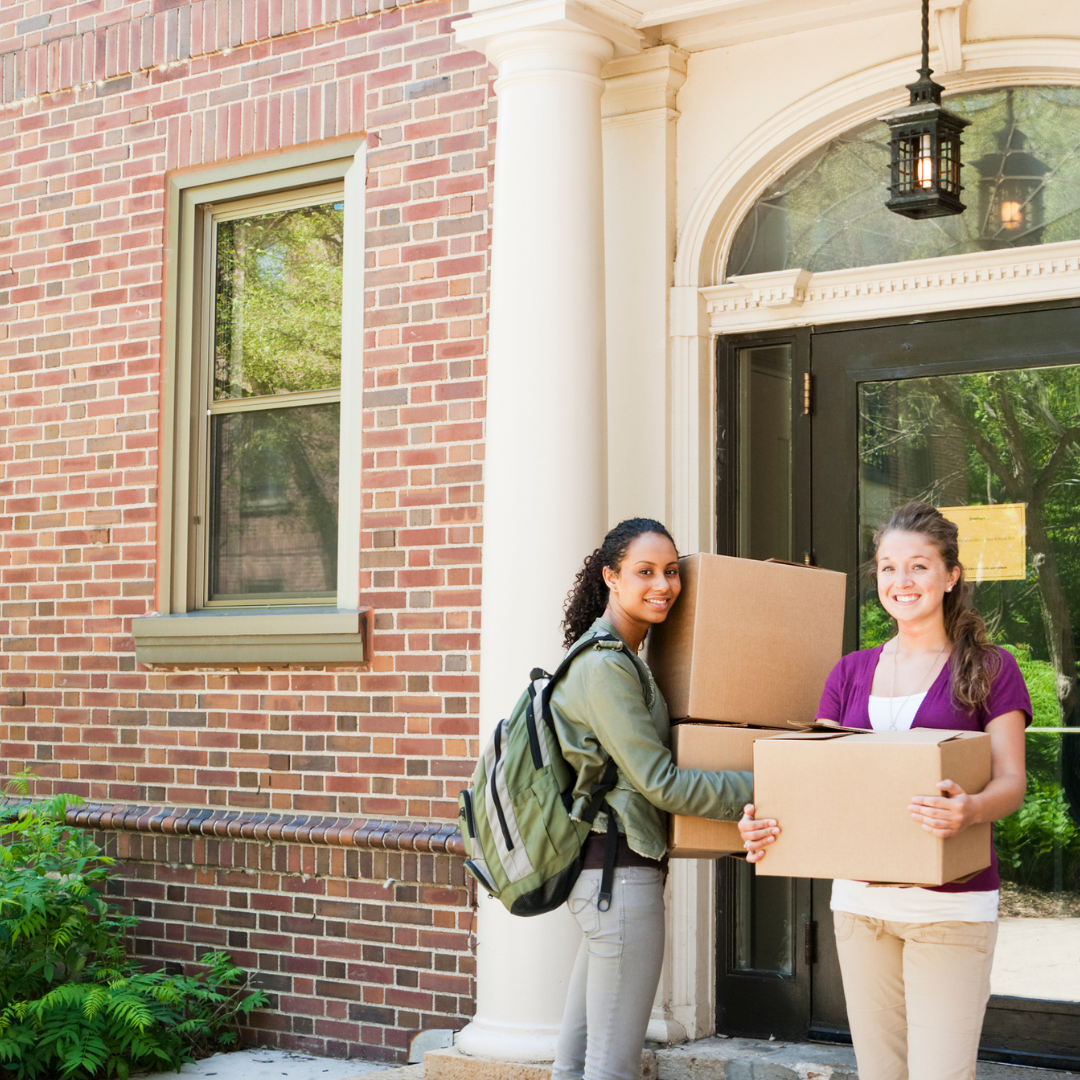 Looking for housing can be stressful...so can going to college. When you put both together finding housing and attending classes seems like a hassle but it doesn't have to be. Read our article on how to navigate the college housing market in Burlington Vermont!
There are a few tips and tricks we have when looking for a rental in the Burlington area.
Start looking early! There are a lot of people always looking for apartments, especially college students who do not want to live on campus. We recommend starting your search in late September - early October for the following year (i.e.: start your search September 2022 for a lease starting in June 2023). The sooner you start looking, the better chance you have of finding a rental.
Know your options! Are you looking to rent alone? Are you looking to rent with roommates? Are you currently in a lease and will not be there for the summer? We have a few options when it comes to renting a unit in Burlington, make sure you know which one is right for you.
Option 1: If you are looking to rent alone, have a price range in mind and a general idea of what you are looking for in a rental give our office a call and we can work together to find a unit that could work for you! We have found that most college students require a cosigner, so be sure to have one ready to go just in case!

Option 2: If you are looking to rent with roommates, make sure you all are on the same page! We recommend having 1 primary person reach out to rental companies, sort of like a spokesperson, who has the list of what the group is looking for in a rental and what the price range is! This keeps communication easy between the rental company and the prospective renters. Save time and know who you plan on rooming with ahead of time as everyone will need to put in a rental application and be approved before a lease is sent.
Option 3: Are you already in a year-long lease and as the semester is ending you are looking to head back home for the summer? This option gives you an insight on how to sublet your unit to prospective residents. What is subletting you may ask? Subletting is when a current resident rents out their unit or room but is still in a lease with the rental company or landlord. Lastly, it is important to note that subletting does not waive your responsibility to the lease terms, you and the subletter will still be held responsible to any damages or violations to the lease term. Please make sure to check your lease and if subletting is allowed and if there are any fees associated with subletting your unit.
Do not make your search for housing stressful, follow the tips and tricks outlined above to make your rental search easier and let us be the missing piece to your peace of mind!