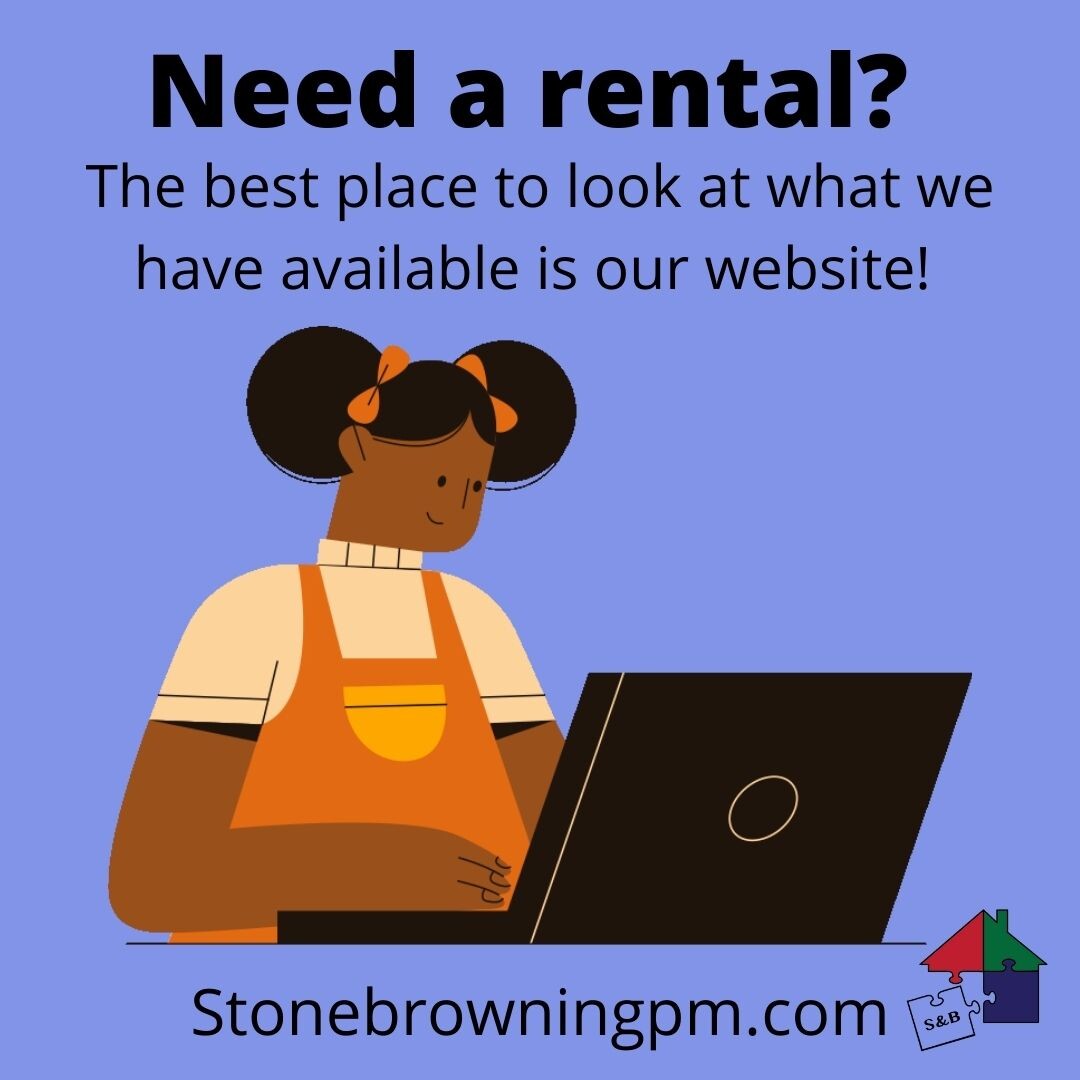 Looking for a rental can be stressful and when websites do not have accurate information, it can become even more stressful! The internet has so much information and a vast variety of places to look at rentals, but did you know that sometimes these sites do not represent accurate rental information?

We get a lot of calls throughout the day from people inquiring about apartments. We want to be able to give them the best representation of what we have available so they can have a positive apartment searching experience. It does get confusing though when we get a call and someone is inquiring about an apartment that has been rented for a while, not only for us, but for the person inquiring as well!

Often third party website like rent.com, apartments.com, Zumper, etc. are not up to date and do not have an accurate listing of what we have available. Although these are great reference sites to see what companies to work with and what is out there, we want to make sure if you plan on working with us, you know what we have and no longer have available for rent!

The BEST place to look at what we have available is our website directly! Check out https://stonebrowningpm.com/residential-rentals for an accurate up to date listing of what we have to rent. We update our site regularly too so once a unit is rented it is taken off!
Did I mention we have commercial listings on our website too? Whether you are looking for a warehouse, retail or office space we have lots of spaces that could suit your needs! Those listings can be found at https://stonebrowningpm.com/commercial-rentals/ !