Electrician Added to the Stone & Browning Team!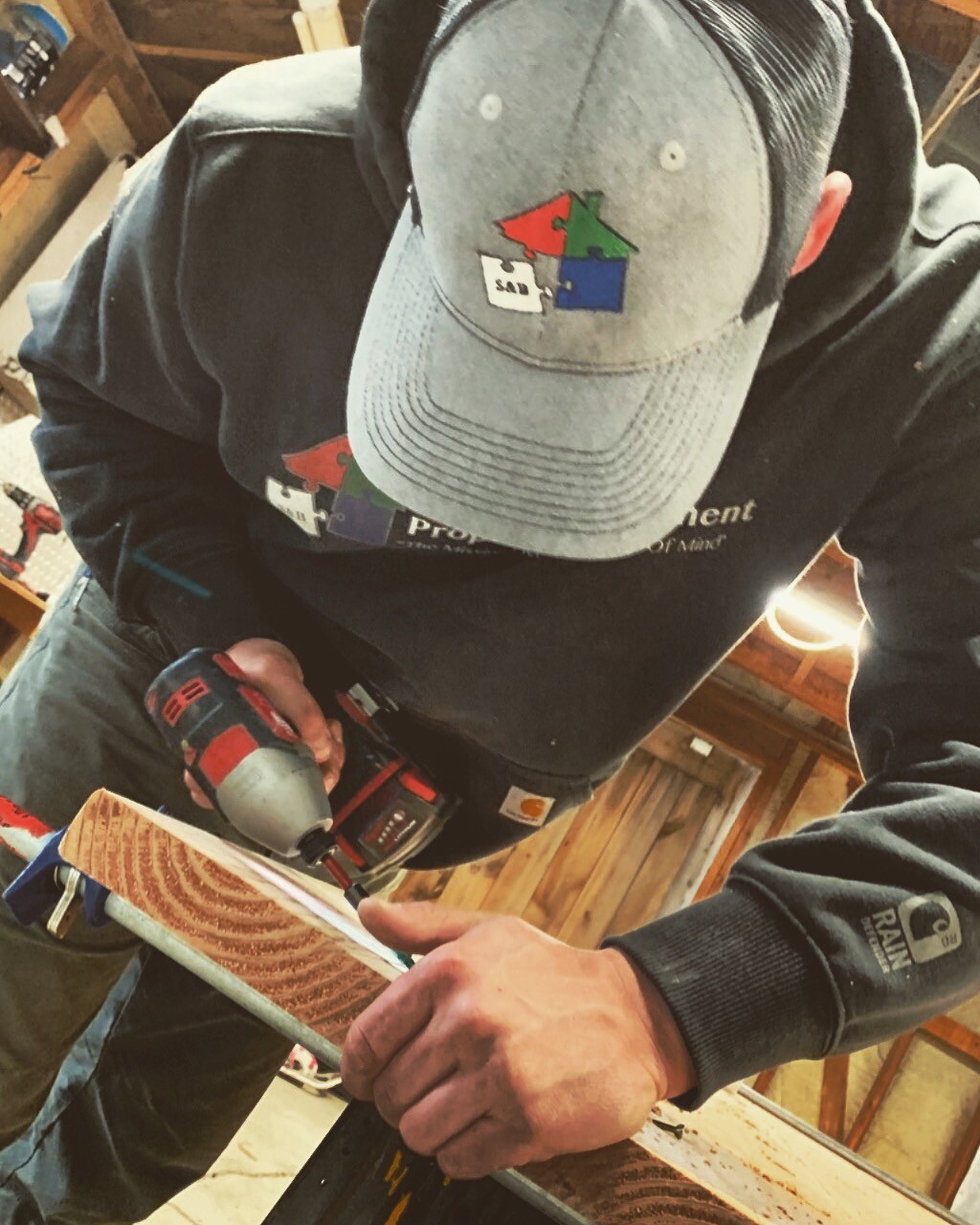 We are excited to welcome Alex to our growing team! Alex is a master electrician and holds a fire alarm certification. Alex owned his own company for many years and subcontracted with Stone and Browning for the past 5 years before becoming part of the team.
What are the benefits of adding a master electrician to the team? Well, we decided to list some below:

Expertise - Alex is equipped with years of hands on experience and training when it comes to dealing with electricity. This ensures that he is capable of handling any task or repair safely and effectively. Meaning you can trust this expertise to keep your investments in good condition. Furthermore, when it comes time to add upgrades or new installations for your property, you can safely put your trust in the hands of our professional.
Guarantees Your Safety - Being a licensed professional means that he must adhere to the strict safety guidelines. This means that when a work order is addressed, you can find peace of mind knowing that he is taking all necessary precautions to keep your building and residents safe.
Equipment - Alex has access to some of the latest and most advanced tools and equipment to take on even the most complicated electrical repairs or installations. He would also examine your system and notify you if anything needs replacing before he begins his work.
Missing Piece To Your Peace of Mind - Having a professional electrician as a part of our team means that we are more capable of assessing an issue and deriving a conclusion on what the problem is, or what is causing the problem. With him being trained to identify these technical problems means he will be able to fix them in a timely manner.
Improved Efficiency - Alex is an expert in maximizing electrical efficiency use within your properties. He is excellent at configuring advanced electrical systems that will ultimately increase the conservation of electricity while still enjoying the benefits of electricity. Overall, he has the experience, tools and knowledge to get the job done efficiently and in a timely manner, all while ensuring the safety of your building and residents.