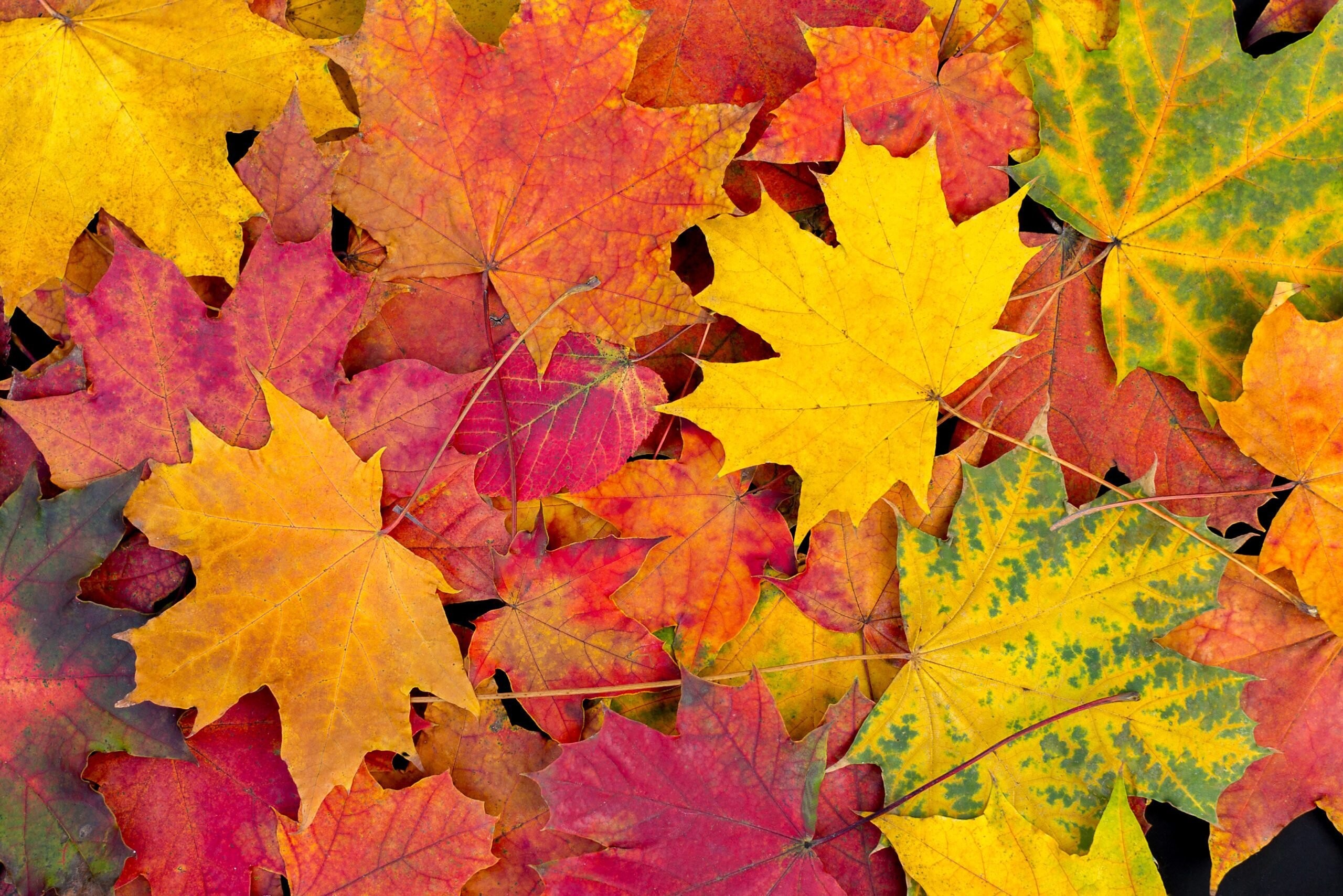 Each season we like to send out a newsletter to our residents with tips and tricks, information, raffle opportunities and fun seasonal things to do! Check out what went into this newsletter for our upcoming Fall season!

Family Traditions
We love the fall and the holiday season fast approaching. For many of us, it gives us a chance to see family and friends and gather around to share stories and laughter from the past year. Each of our families have a special tradition around the holidays and we want to hear what your family traditions are too! Please share here!
Drinks that Warm You Up!
Are you ready to start drinking apple cider and pumpkin spice latte's? Or are you not ready to give up the warm weather quite yet? Check out these 12 fantastic fall drinks. Some add a little spice, and others make you want to curl up on the couch with a cozy blanket! The best of both worlds! These are drinks we will be pouring all fall!
Best Fall Hikes
Are you looking to admire the beautiful fall foliage Vermont has to offer? Consider going on a hike to get beautiful views of the changing leaves! Not sure where to hike? We did the work for you and found a list of the best fall hikes in Vermont!
Looking to Get Lost?
Looking for a family-friendly activity, or a team builder for a school group? Not only do corn mazes let you get outside, but they also have lots of fall themed activities (not to mention yummy treats)! Corn Mazes are starting to pop up and we found a list of some of the best ones in VT to go to! If you like a spookier option, some host a haunted corn maze at night too!
Fall Happenings in Central VT
There will be lots of fun activities coming up in the fall! Check out what the Barre partnership has in store for its Fall Festival this year here!
Thinking About Changing the View?
Sometimes change is good. Have you been thinking about getting into something larger? Perhaps you have been thinking about downsizing. We have rentals pop up daily and enjoy working with or current residents, so if we can continue to assist you we want to!
Please keep us in mind for anything regarding rentals if you are looking to stay in the area! We would love to help you find something different that suits your needs!