The success of your association is based on the level of communication and clarity between the board members, homeowners, and the management company. At Stone & Browning Property Management we strive to make every aspect of your association seamless; all while communicating clearly and effectively. Each homeowner receives access to their own designated online portal where payments can be made, documents can be viewed, and other communication can happen. We are constantly evaluating ways to improve our processes to ensure that we are delivering top-notch services to our clients. As a homeowner, you are not just purchasing a home, you are purchasing an investment. You deserve the peace of mind knowing that your investment is in good hands! Our company has developed comprehensive systems to handle: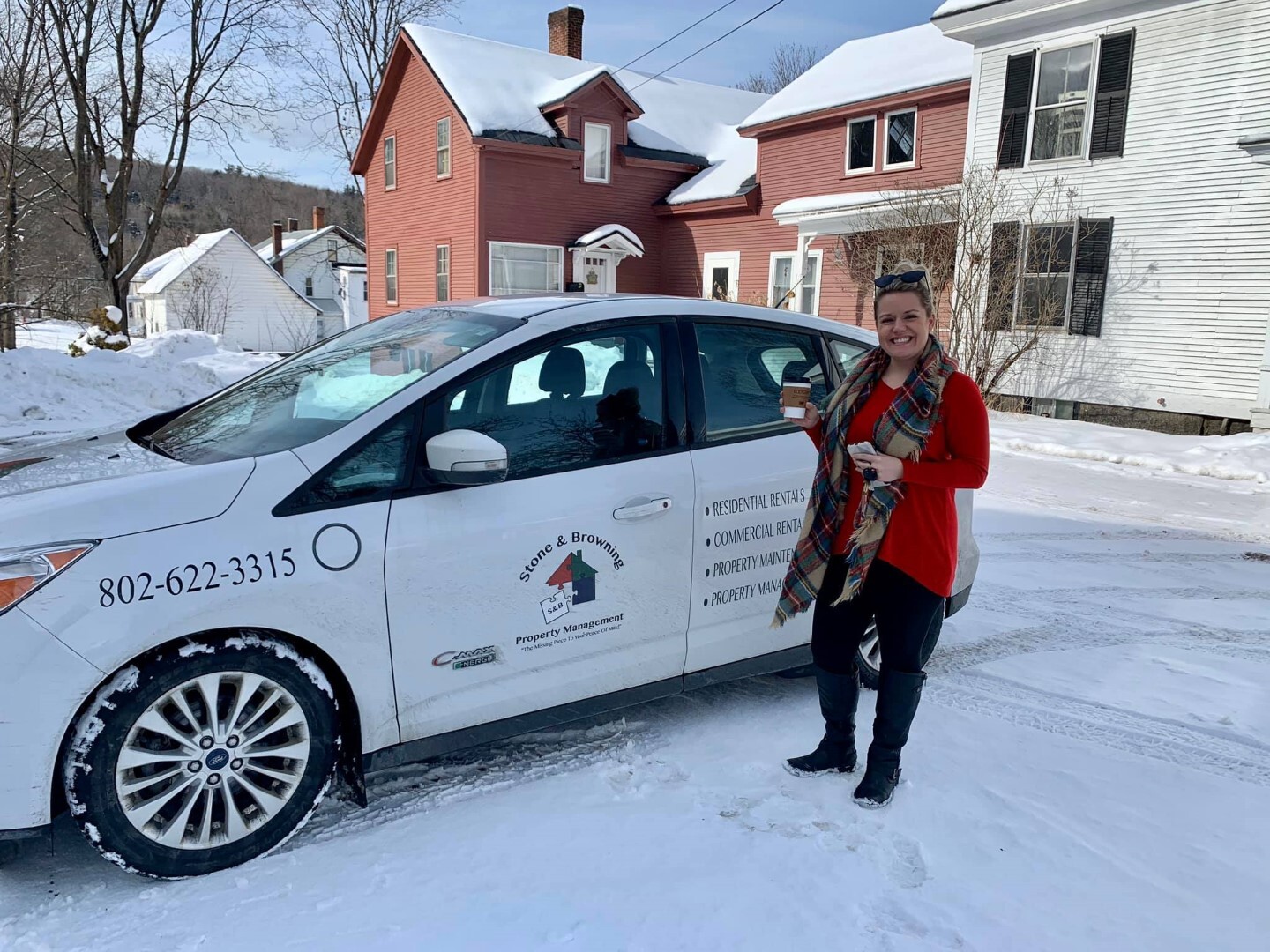 Accounts Receivable and Collections
Accept and process all payments from homeowners by E-Check, credit/debit card, and auto payments. Revenue is deposited into the association's operating account on a daily basis
Track revenue on a daily basis, follow-up with delinquent homeowners and assess late fees to delinquent homeowners
Advise treasurer when it is appropriate to place a lien against delinquent homeowners, and upon board approval. Advise treasurer when it is appropriate to place a foreclosure against delinquent homeowners, and upon board approval
Answers all calls, letters and emails from homeowners in regard to their account.
Account History printout available upon owner's request, or they can access the account online 24/7.
Accounts Payable
Accept, review and process all invoices
Setup and maintain manual or electronic payments with utility companies
Checks are processed weekly and monthly reports are sent to the treasurer or board
Correspond with vendors regarding invoices
New and current vendors are screened for licensing and insurance requirements annually.
Bank Accounts
All accounts and funds are managed (operating, reserve)
Association's accounts are reconciled on a monthly basis (or in accordance with receipt of bank statements)
Upon request, management can provide contacts with investment institutions which specialize in association investments (CD's, money market accounts, etc)
Financial Reporting
Provide monthly financial reports to treasurer and all board members who request a copy. Reporting covers all accounts and includes balance sheet, income statement, accounts receivable outstanding list, as well as additional supplementary material
Provide monthly delinquency reports to treasurer and all board members who request a copy
Budget, Taxes, Reserve Study
Stone & Browning prepares and submits to the board a proposed annual budget, approximately 120 days before the fiscal year ends. Upon approval of the board, we will revise and mail the approved budget to all homeowners, with necessary disclosures and rules packages
Coordinate annual tax preparation and financial review with the association's CPA
Process vendor 1099 forms and submit them to the IRS
Administrative
All incoming and outgoing correspondence from homeowners and service providers are managed
At the request of the board, notices and special mailings will be prepared and mailed to homeowners. Hard copies of all files are maintained and stored
Maintenance
All maintenance requests are processed and monitored through a work order system
Routine requests are forwarded to the appropriate vendor for handling or work is performed by Stone & Brownings' in house maintenance staff
Maintenance issues that require special licensing will be bid out to the appropriate licensed professionals
Rentals
We can handle all aspects of the rental for the homeowner to ensure that things are going smoothly and the atmosphere of the association is not being disrupted. We will also ensure that the percentage of rentals is in compliance with the associations bylaws. For a list of rental services, click here.